Italian Chandelier Collection
Luxury Lighting Store - Buy Lighting for Home or Business
Welcome to Sparc Lights, a luxury online lighting store based in Delhi, India, offering a wide range of high-quality decorative lighting options for interior and exterior spaces. From stunning ceiling lights and crystal chandeliers to elegant wall lights and outdoor lanterns, our luxury lighting store is dedicated to bringing sophistication and style to your home and workplace. With our commitment to exceptional customer service, you can trust us to provide the perfect lighting solution that reflects your taste and elevates your space.
Explore our online lighting store or visit our lighting showroom in Delhi to experience the epitome of luxury lighting. Illuminate your home with brilliance and charm at Sparc Lights, the premier luxury lighting store.
Why choose Sparc Lights?
Our vast collection of luxury lighting fixtures includes a wide range of styles, from traditional and classic to modern and contemporary, so you're sure to find the perfect lighting solution to match your personal
taste and decor. All of our products are handpicked and of the highest quality, so you can rest assured that you're getting the best when you shop with us. So many options in the market? Well, we got solid reasons on why choose us over others!
Sparc Lights Promise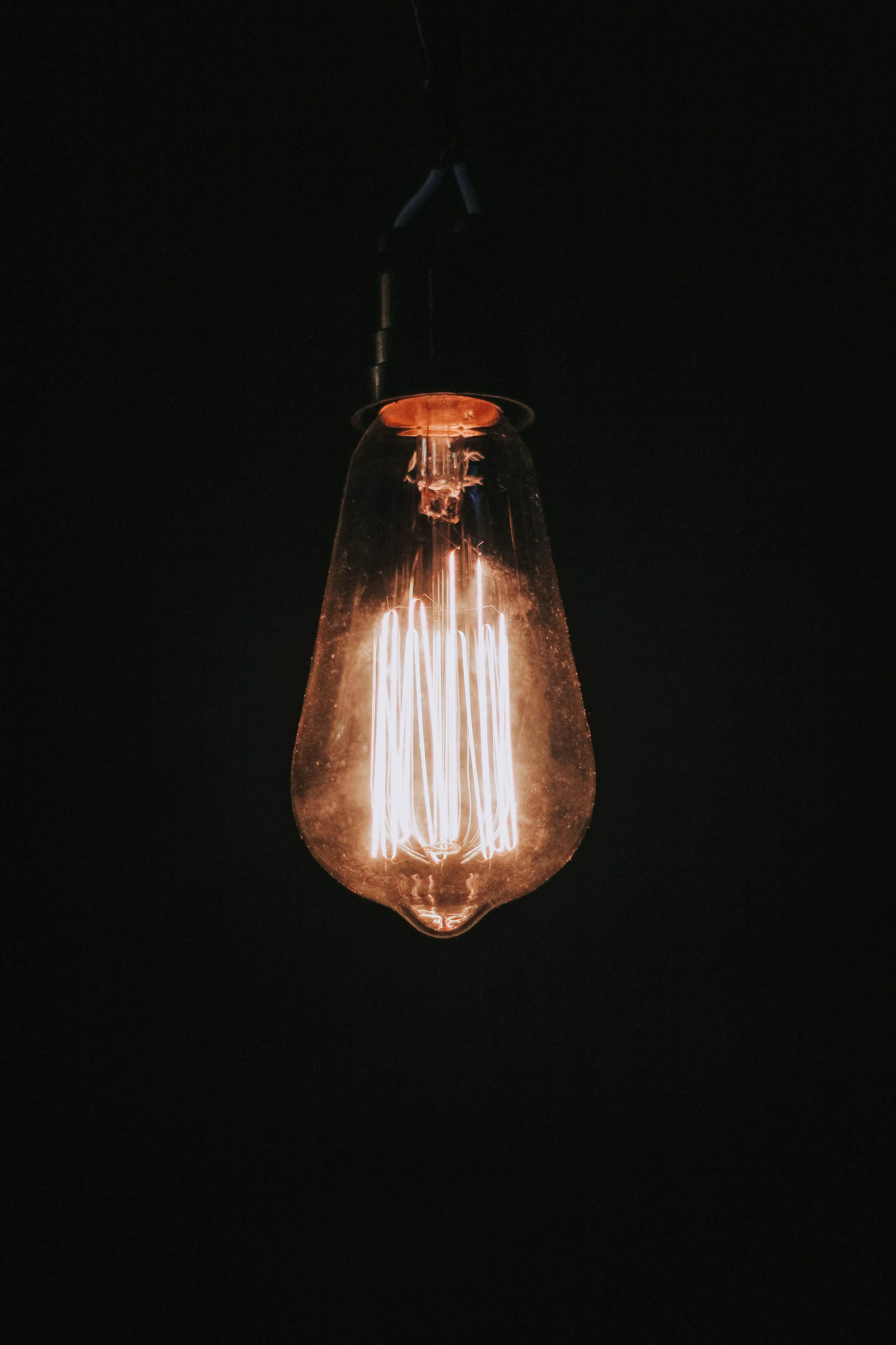 Quality Assurance

At Sparc Lights, we are committed to providing top-quality lighting fixtures. Each product undergoes rigorous quality checks to ensure it meets our high standards.
Satisfaction Guarantee

Your satisfaction is our priority. We strive to deliver an exceptional customer experience from the moment you browse our collection to the installation of your chosen lighting fixture.
Expert Guidance

Our team of knowledgeable lighting specialists is available to provide expert guidance and assistance throughout your buying journey.
Secure Transactions

We prioritize the security of your personal and financial information. Our website uses industry-standard encryption protocols to safeguard your data during online transactions.